Nov 11, 2012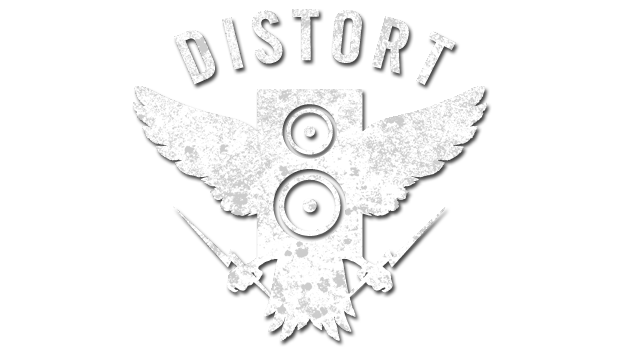 We are excited to launch our brand new website. It's been a long time coming and a lot of hard work to get it to this point.
Reminder - The first 50 people to sign up for our newsletter at the bottom of the page receive a free download of Sleep When You're Dead's EP 'Last Lungs' / Last Witness' 'Mourning After' or Cavorts 'Times Told'.
We want to thank you for visiting and we hope that with this new layout it helps you get everything you need in 1 or 2 clicks.
**If you notice any errors or bugs please let us know: marketing@teamdistort.com**
Thanks again for your support - it means the world to us. Happy browsing!