Aug 12, 2014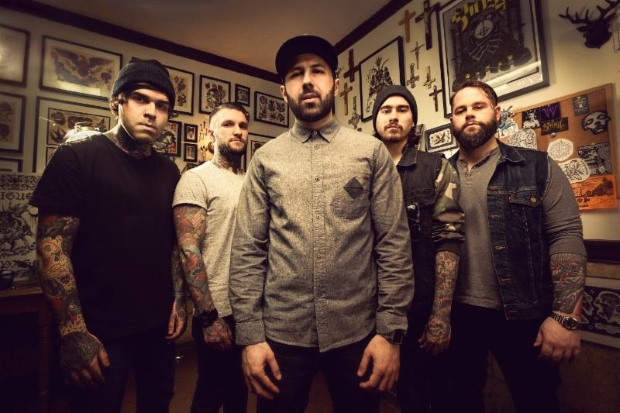 Obey The Brave have premiered their brand new track "Raise Your Voice" via Revolver Magazine along with revealing details of their sophomore album 'Salvation.' The follow up to 2012's 'Young Blood,' 'Salvation' will be released Septemeber 16th on Distort Entertainment in Canada and Epitaph Records in the US.
"Salvation represents us more accurately, as people, lyrically and musically," declares frontman Alex Erian. "It's got a bit more punk rock influence, a bit more hardcore. Deep down, we still have metal elements. We consider ourselves a metalcore band. We grew up in the hardcore scene, in the punk rock scene, and enjoy it all."
Obey The Brave will tour North America this fall with The Amity Affliction, including several Canadian dates which are listed below.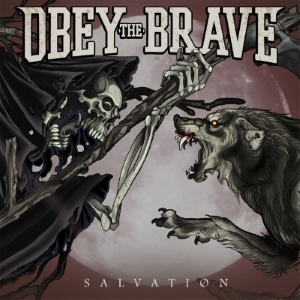 Salvation Track List
01. Short Fuse
02. Raise Your Voice
03. Up In Smoke
04. Into The Storm
05. Next Level
06. Back In The Day
07. I Am Winter
08. Lone Wolf
09. C'est La Vie
10. Full Circle
11. North Strong
12. Brave The Fire
OBEY THE BRAVE ON TOUR (CANADA)
Sep 25 Vancouver, BC - Tom Lee Music Hall
Oct 08 Toronto, ON - Tattoo Queen West
Oct 09 Montreal, QC - La Tulipe