Aug 30, 2013
The guys in A Sight For Sewn Eyes set out on tour this October with Fall City Fall and Kennedy.
Jul 5, 2013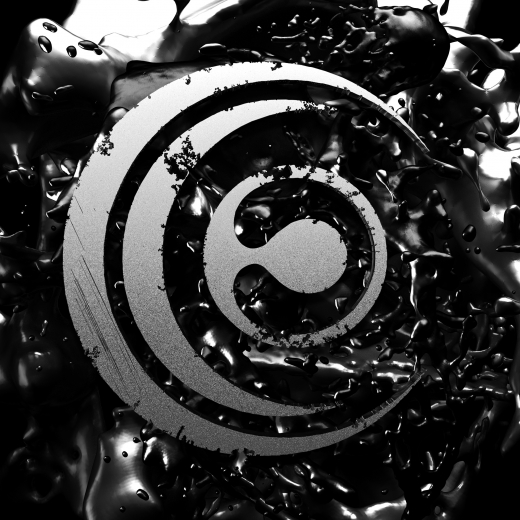 World debut album 'APOCALYZE' out September 24, 2013!
Crossfaith frontman Kenta Koie said "Once again, it was great to work with the legendary Machine! He understood us so well after working together last year on the Zion EP, and he made sure that we made the best Crossfaith record possible. He definitely shared our vision for the future! We're looking forward to getting back out to the USA and Canada as part of the Vans Warped Tour. It has always been a big dream for Crossfaith to play this festival, since we were kids. This will be the best summer, and we can't wait to play some new songs for you!"
Full information for new album & following world tour will be out soon!


Jun 24, 2013
Dead Harts join The Devil Wears Prada and Napoleon on an October UK tour. See the dates below or on Dead Harts' Facebook .
OCTOBER
01 - PORTSMOUTH Wedgewood Rooms
02 - LONDON Islington Academy
04 - CARDIFF Great Hall
05 - BRISTOL Fleece
06 - BIRMINGHAM Asylum
07 - NORWICH Waterfront
08 - GLASGOW King Tuts
10 - DUBLIN Academy
11 - BELFAST Mandela Hall
12 - NEWCASTLE Academy II
14 - MANCHESTER Club Academy
15 - SHEFFIELD Corporation