Jan 28, 2014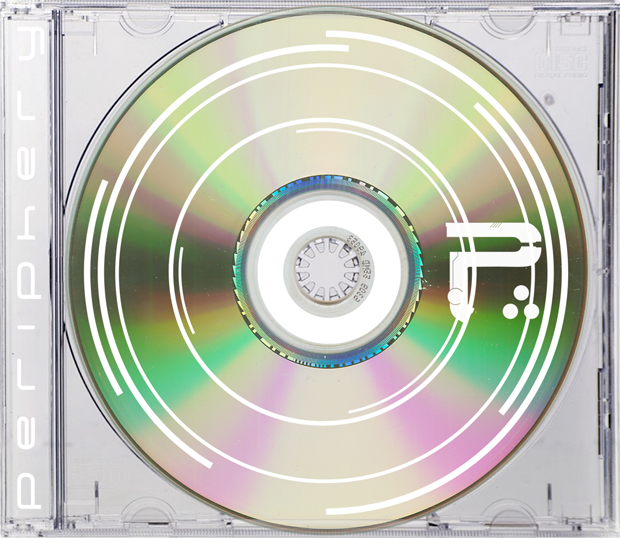 Periphery release the new experimental album 'Clear'. Featuring one track written by each of the band's members. Stream the full album on YouTube here.
Jan 21, 2014
Comeback Kid have released the trailer for their upcoming record 'Die Knowing' which you can watch above. The Winnipeg band's fifth studio album is set for release on March 4th, 2014. Get stoked!

Jan 16, 2014
'Clear' the experimental EP from Periphery is now available to stream front to back on YouTube. The record hits stores January 28th but you can pre-order now and get an instant download of guitarist Jake Bowen's track 'The Summer Jam'.