Nov 12, 2013
Obey The Brave have released the official video for their new single Full Circle. The single comes ahead of the album follow up to Young Blood which they are halfway through writing and expect to release in 2014.
Nov 5, 2013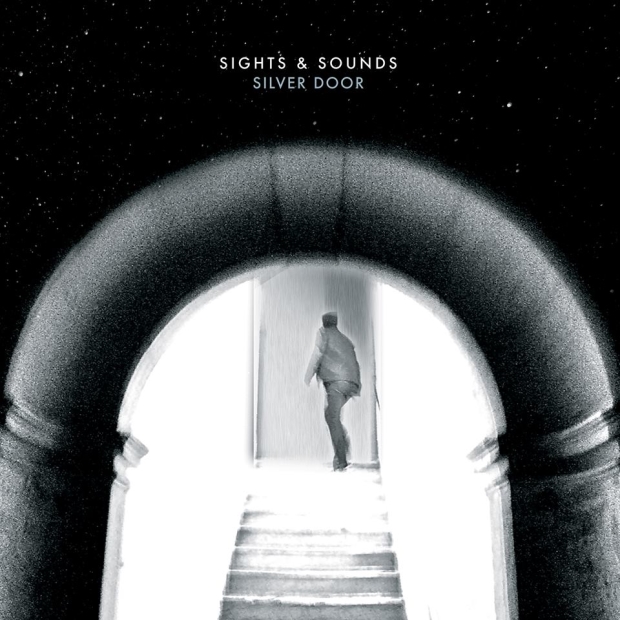 Sights & Sounds "Silver Door" the follow up to 2009's "Monolith" is out now!
Oct 24, 2013
Cancer Bats and alter ego Bat Sabbath have announced three more dates for the 'Double Header Bat Madness!' tour in late December. The bands are joined by Biblical for the shows hitting Hamilton, Peterborough, and Kitchener, see the rad tour poster for full info above.