Nov 5, 2013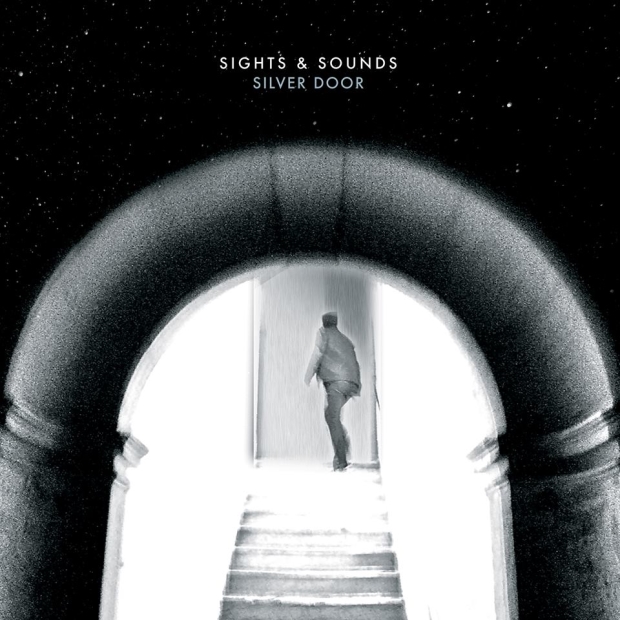 Sights & Sounds "Silver Door" the follow up to 2009's "Monolith" is out now!
Oct 24, 2013
Cancer Bats and alter ego Bat Sabbath have announced three more dates for the 'Double Header Bat Madness!' tour in late December. The bands are joined by Biblical for the shows hitting Hamilton, Peterborough, and Kitchener, see the rad tour poster for full info above.
Oct 24, 2013
Revolver Mag has the premiere of 'Poli's Song' the first track off 'Silver Door' out November 5th.Featuring label-mate and Comeback Kid vocalist Andrew Neufeld, hear the song below or head over to Revolver to read their full coverage.
Pre-order 'Silver Door' bundles with limited edition t-shirt and white vinyl here!