Aug 31, 2013
Obey The Brave  announce an all Canada fall tour with Expire, No Bragging Rights, and Beheading Of A King. Presented by Jägermeister Canada.

09/12/13 - Hamilton, ON @ Absinthe
09/13/13 - Toronto, ON @ Annex Wreck Room
09/14/13 - Kitchener, ON @ KOI Music Festival
09/15/13 - London, ON @ London Music Hall
09/17/13 - Newmarket, ON @ Royal Canadian Legion
09/18/13 - Sudbury, ON @ Jubilee Hall
09/19/13 - Ottawa, ON @ Mavericks
09/20/13 - Sherbrooke, QC @ Le Woodstock
09/21/13 - Trois-Rivieres, QC @ Rock Cafe le Stage
09/22/13 - Jonquiere, QC @ Salle Nikitoutagan
09/23/13 - Rimouski, QC @ Complexe Chez Pull
09/25/13 - Halifax, NS @ The Pavillion
09/26/13 - Moncton, NB @ The OC Nightclub
09/27/13 - Quebec, QC @ Bar-Coop L'AgitéE
09/28/13 - Montreal, QC @ La Tulipe

Aug 30, 2013
The guys in A Sight For Sewn Eyes set out on tour this October with Fall City Fall and Kennedy.
Jul 5, 2013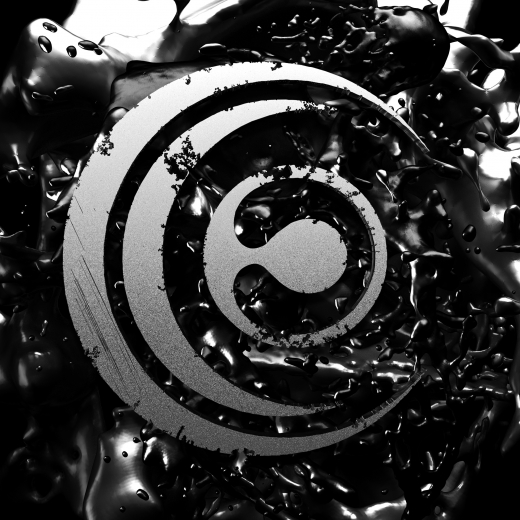 World debut album 'APOCALYZE' out September 24, 2013!
Crossfaith frontman Kenta Koie said "Once again, it was great to work with the legendary Machine! He understood us so well after working together last year on the Zion EP, and he made sure that we made the best Crossfaith record possible. He definitely shared our vision for the future! We're looking forward to getting back out to the USA and Canada as part of the Vans Warped Tour. It has always been a big dream for Crossfaith to play this festival, since we were kids. This will be the best summer, and we can't wait to play some new songs for you!"
Full information for new album & following world tour will be out soon!