Nov 12, 2013
London's O2 Academy Brixton was rocked for two days last week by Sights & Sounds on their tour with Bring Me The Horizon and Pierce The Veil. The shot above was taken during their set.
Tickets for the remaining tour dates can be found here.
Nov 12, 2013
Obey The Brave have released the official video for their new single Full Circle. The single comes ahead of the album follow up to Young Blood which they are halfway through writing and expect to release in 2014.
Nov 5, 2013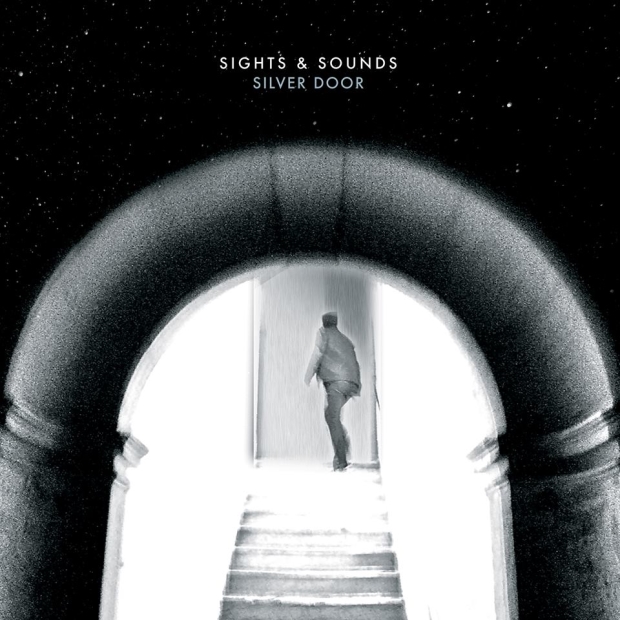 Sights & Sounds "Silver Door" the follow up to 2009's "Monolith" is out now!